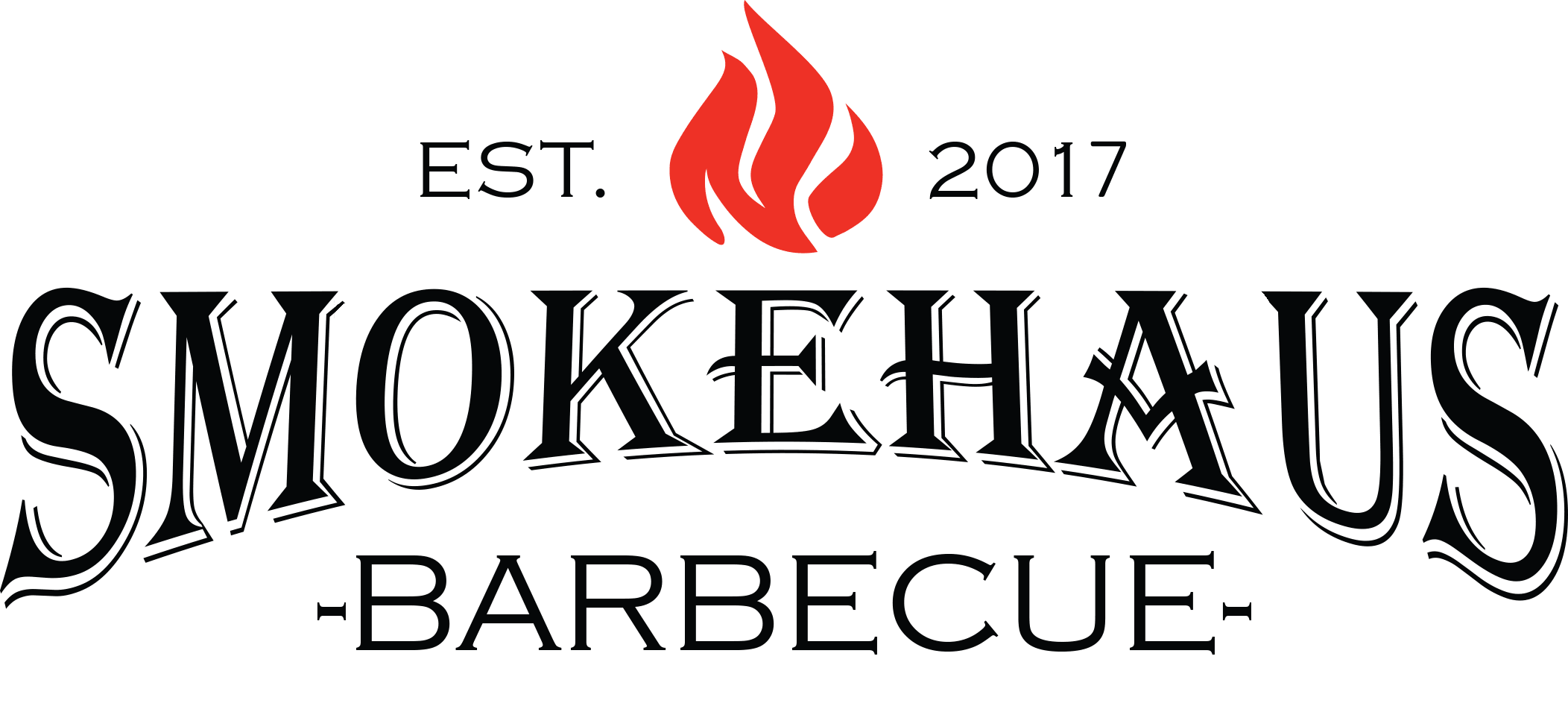 Hand Crafted Smoked Meats
Quality Handcrafted Meats
Our traditional style BBQ is slow cooked to perfection and served with scratch made sides

Scratch made sides
Our sides are all made in-house daily. Many to choose from—something for every taste.

Local craft beers
We work with many local breweries and wineries to bring you a variety of flavors to complement our barbecue offerings.

Smokehaus BBQ Sauces
Our hand crafted sauces—Haus Sweet, Lil' Spicy and Lightning are now available for purchase at the Smokehaus.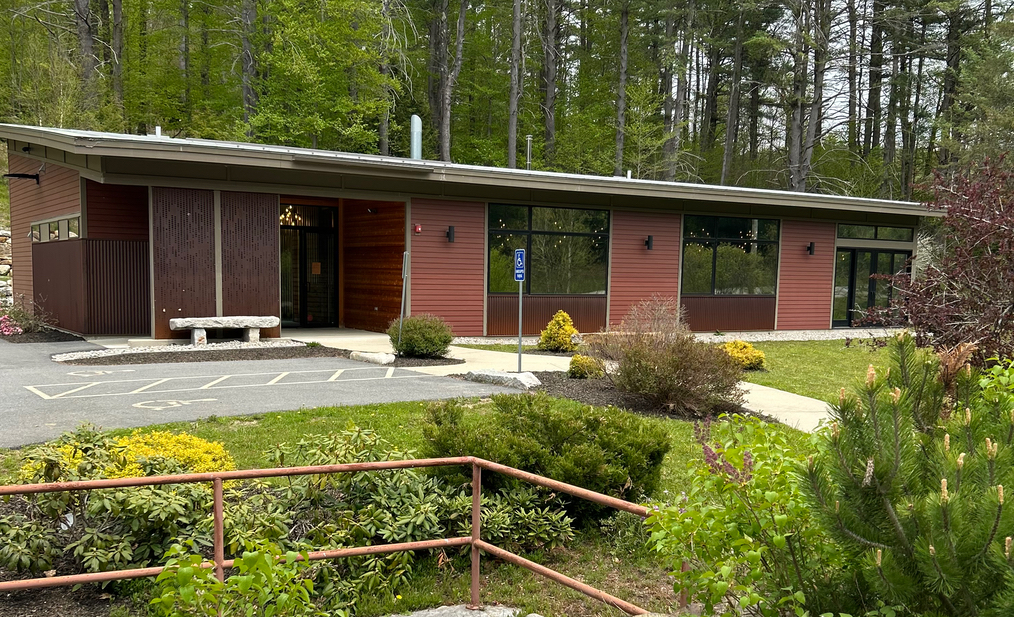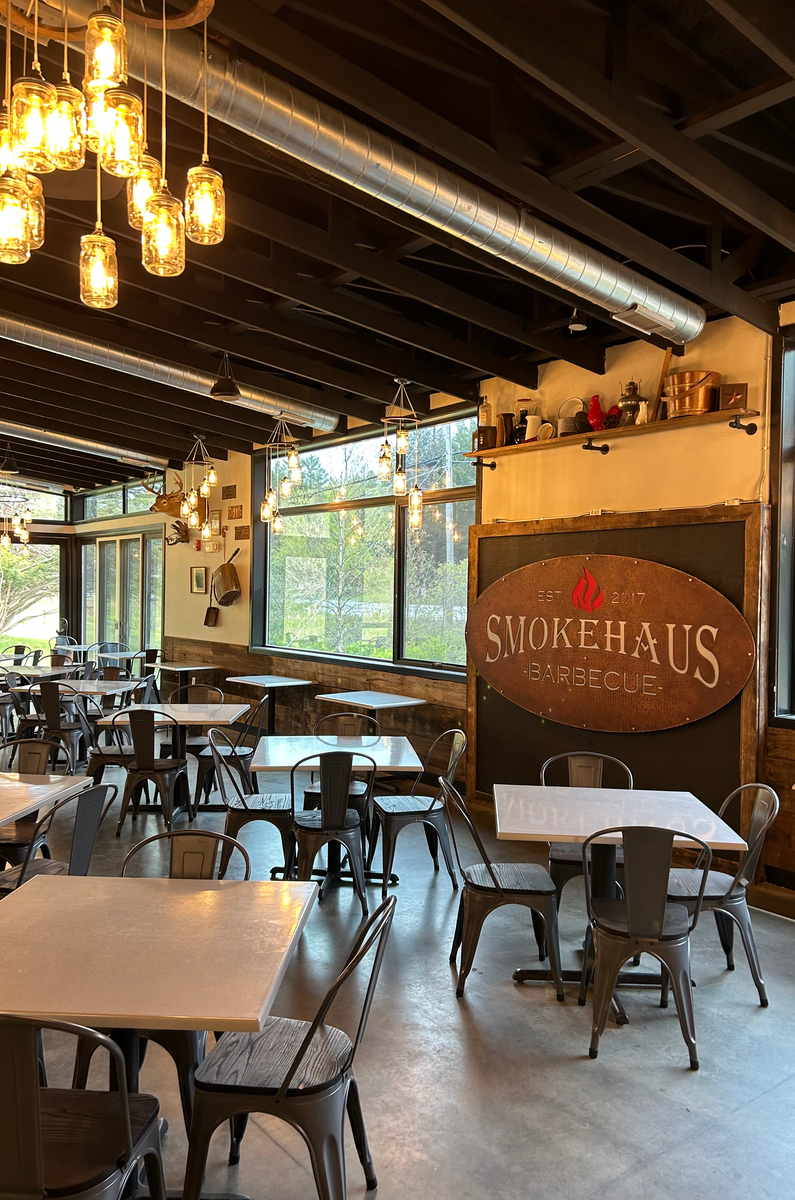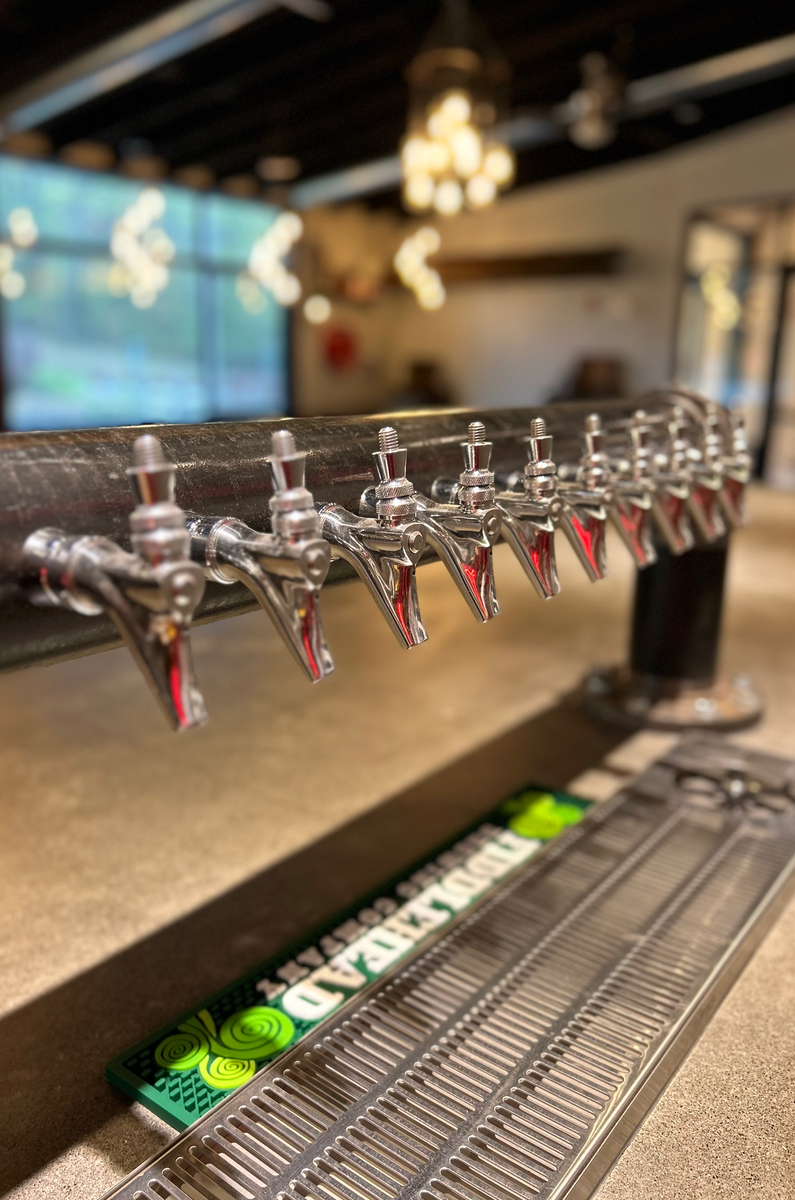 OUR STORY
How our handcrafted smoked meats came about.
The beginning of our journey goes back 7 years while we were having a family BBQ in the backyard. David had smoked a pork butt and cooked up some of his haus BBQ sauce to compliment the pulled pork. Very tasty, so we cooked up the idea that this is something that would go over in New England. The next family BBQ he did one of his slow-cooked briskets.
That solidified the idea that we could open a restaurant and make it work.
David is a veteran and had gained experience while stationed in Virginia, although he will admit that the collard green recipe was borrowed from his mother-in-law. The next several years consisted of planning and some experimentation with the in haus made rubs and sauces to perfect the recipes and processes. For the last several years we spent our time looking for a location that would work until we found the perfect location in Amherst.
David is a resident of Amherst which made this location ideal since being pit master at a BBQ restaurant has demanding hours. The father and son duo started swinging hammers and driving nails the day after Christmas in 2017. Five months later,  after doing many of the remodeling projects, together with the help of some friends and family, we created a laid-back BBQ atmosphere where we wanted everyone to feel comfortable and welcome.
We pride ourselves on the fact that everything is made fresh daily and the meats are sliced or pulled at the time of ordering making them tender and juicy. Our traditional style BBQ is slow cooked to perfection and served with scratch made sides.
While the business continued to grow, the space could not. People would line up outside the building in Amherst and park down the highway. We are at maximum capacity of what the building can physically do. On any given day during the summertime weekends, we cook about 1,000 lbs a day total of ribs, chicken, brisket and pork.     
We set out to find a place for a second location, and Dublin, in Cheshire County, became the perfect opportunity for us.  They spotted the former Audrey's Cafe. Coincidentally, Dave's daughter is named Audrey, so Harold said it felt like a good sign.
The Dublin restaurant seats up to 80, which is a larger seating capacity and a bigger kitchen area than Amherst. The new location includes a large commercial smoker built into a kitchen wall, and they enlisted the help of a friend who owns an excavation company to lift the machine into the building during the construction process.
 The menu will be the same, with everything made from scratch every day,  and we will continue to seek out locally produced foods for offerings and locally crafted beers. We hope you visit us at our new location. Come early! We sell out often!
Menu
Our smoked meats are all handcrafted and made fresh daily. Get them while you can because once it's gone, it's gone!
See Choices